SOUTHEASTERN MICHIGAN
wind ensemble
ABOUT THE ENSEMBLE
The mission of the Southeastern Michigan Wind Ensemble is to provide a performance outlet for music educators and other accomplished musicians, to educate and share music with the local community, and to promote wind and percussion literature as a form of communication and cultural enrichment.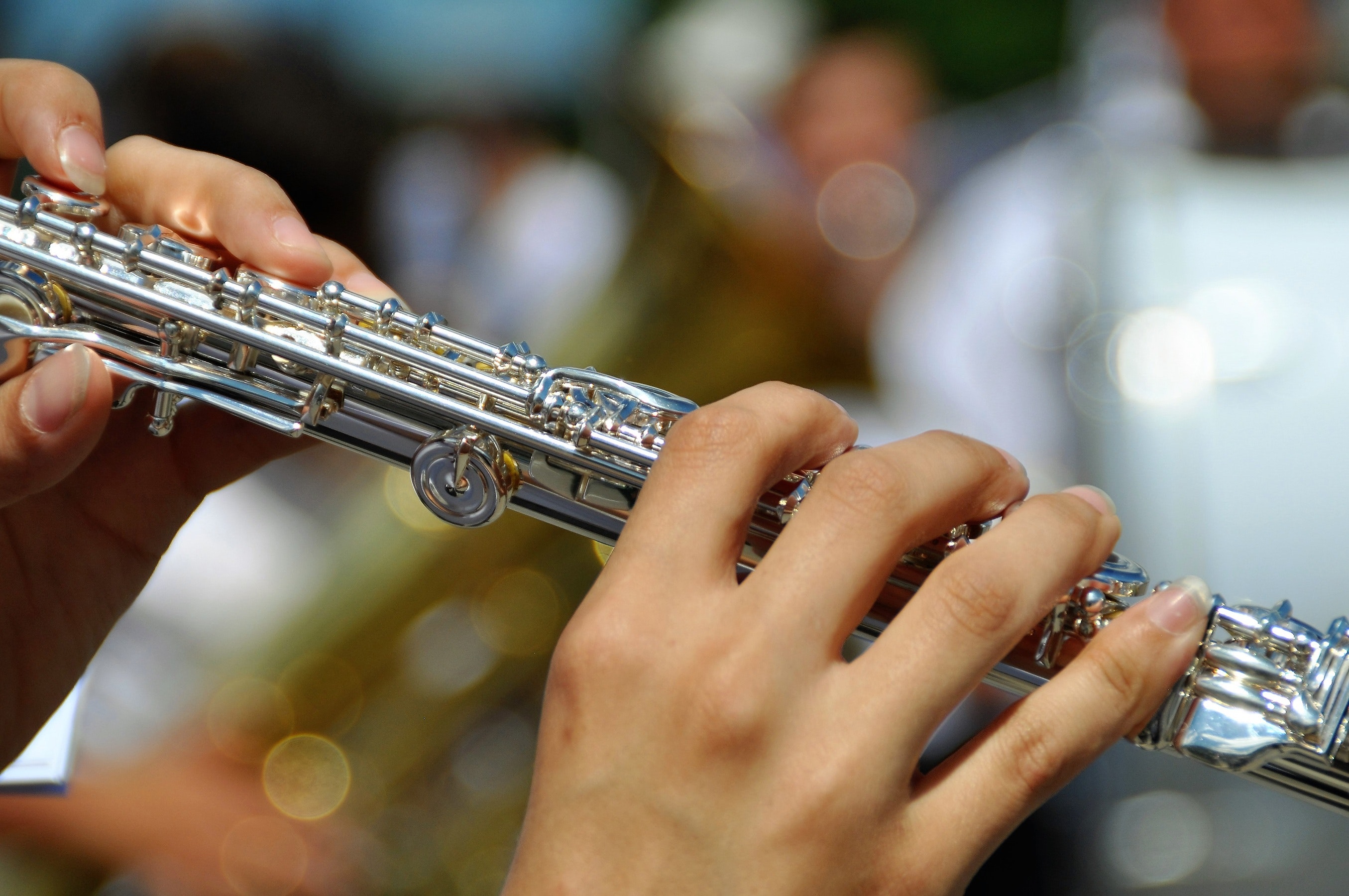 Thank you for coming out to support live music! Once our next concert cycle begins, information will be posted in this section regarding the concert date, time, and location. We look forward to playing for you!
donations
The Southeastern Michigan Wind Ensemble is a registered 501(c)(3) nonprofit organization. Your donations help us offset operational costs and are tax deductible.