SOUTHEASTERN MICHIGAN
wind ensemble
ABOUT THE ENSEMBLE
The mission of the Southeastern Michigan Wind Ensemble is to provide a performance outlet for music educators and other accomplished musicians, to educate and share music with the local community, and to promote wind and percussion literature as a form of communication and cultural enrichment.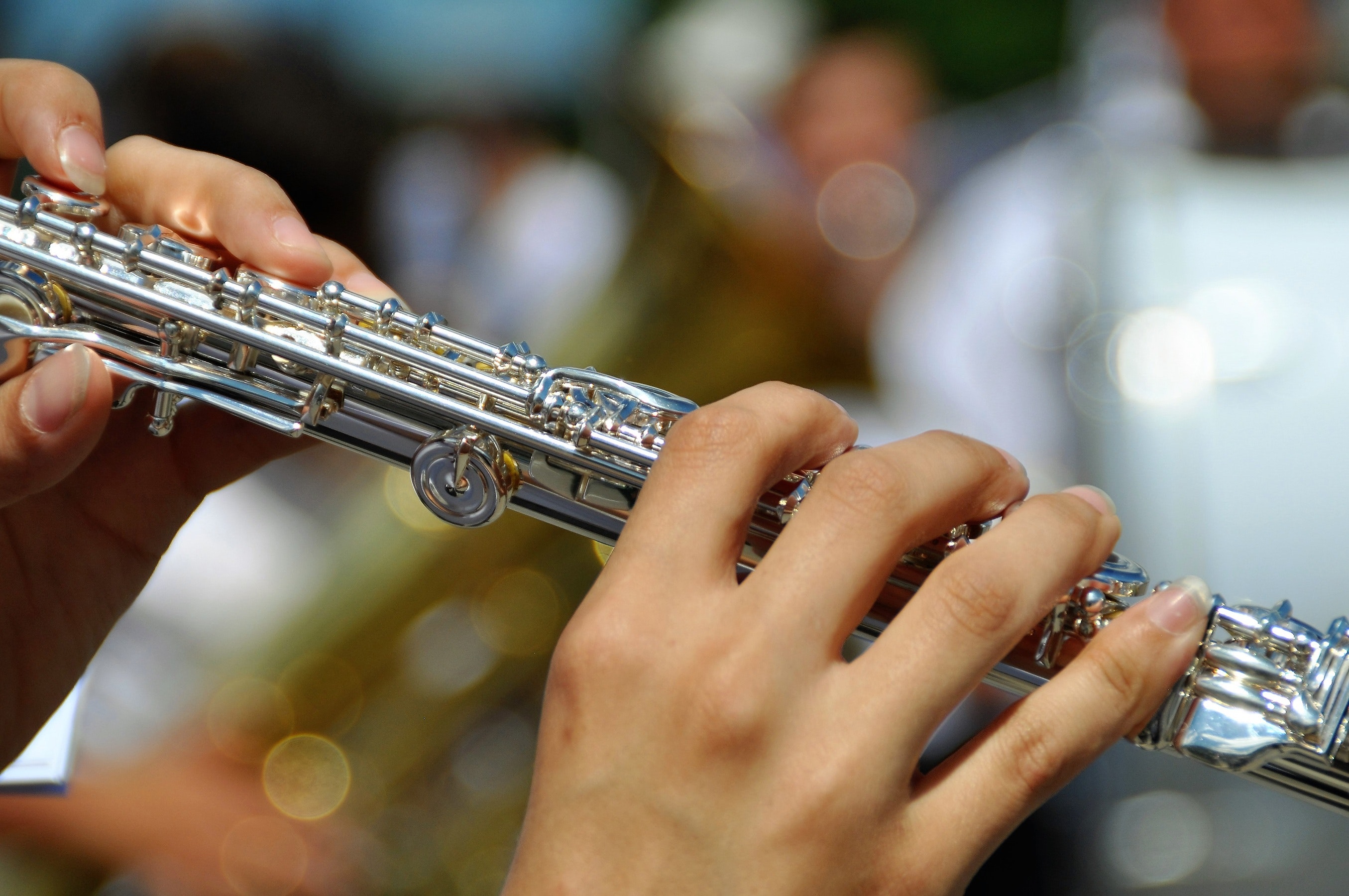 Our next concert will be held at Stoney Creek High School in Rochester Hills on July 26th at 7:00 pm! Join us for an evening of live music!
donations
The Southeastern Michigan Wind Ensemble is a registered 501(c)(3) nonprofit organization. Your donations help us offset operational costs and are tax deductible.